4 star campsite near La Rochelle
I dream of sun, of going to the seaside and discovering a new region. So I decided to scour the internet and surf the websites of various 4-star campsites. I have several desires: to be close to the sea, to be able to benefit from a calm environment and to be near La Rochelle.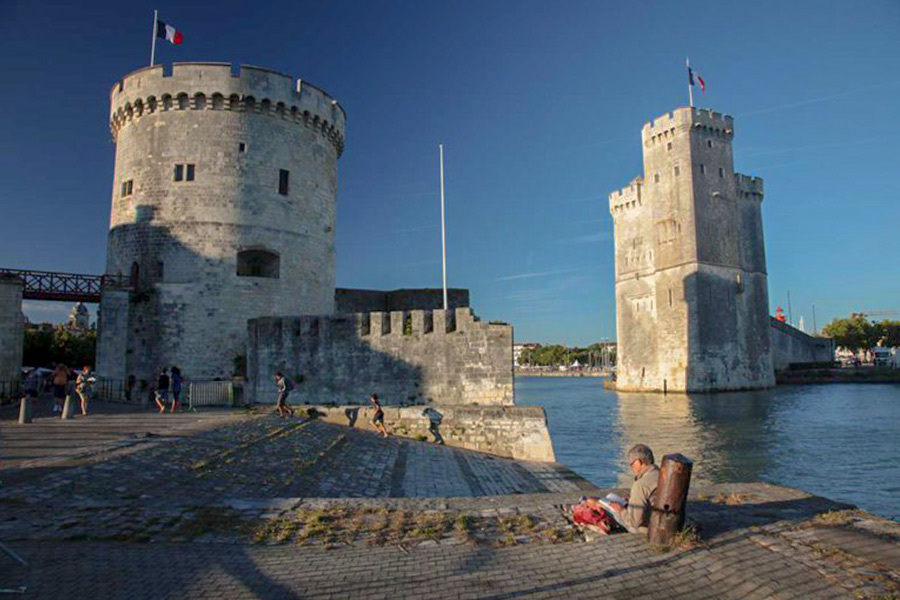 Why do I want to go to La Rochelle? I don't really know but I've always wanted to wander around this maritime city. I submitted my idea to my partner and he is delighted with this little romantic getaway. We will explore this historic city, admiring the architecture of the city centre, walking through the arcades, learning about naval history in the Maritime Museum and visiting the Bunker Museum. We will of course pass under the famous big clock before sitting on a terrace in one of the many cafés in the harbour, unless we go for a refreshing break at the famous Ernest ice cream parlour. Anyway, I'm really looking forward to it!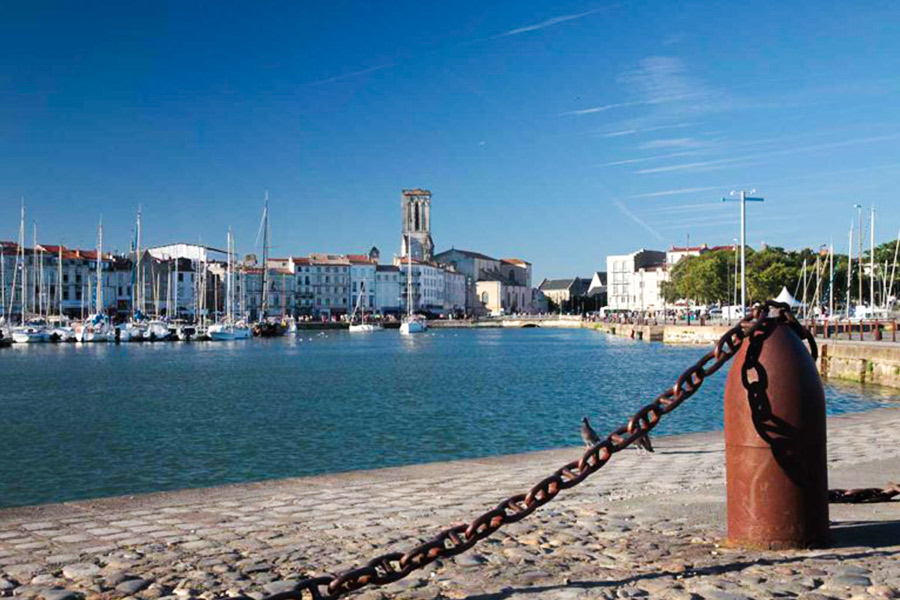 For our drop-off point, it will be the Violettes campsite. This 4-star campsite near La Rochelle really does meet all my criteria. It's a quiet campsite and located exactly where I wanted it to be, on the coast. We will be able to ride along the cycle paths to discover the local fauna and flora. What is fortunate is that it is located in a nature reserve.
And of course, after all these walks, we will relax around the two heated swimming pools, unless we want to laze on the fine, warm sand in front of the campsite. This is the advantage of choosing a campsite with direct access to the beach. So I contacted the 4-star Les Violettes campsite near La Rochelle on 02 51 27 19 97 to book our future getaway and now I'm counting the days.
– Story by Rebecca S.