Family campsite in Vendée
The reception
The reception is open in low season:
Monday to Friday from 9am to 12pm and from 3.30pm to 7pm
Saturday 9am to 12pm and 3pm to 6pm
Sunday from 9am to 12pm
The reception is open in high season:
Monday to Friday: 8am to 12pm / 5pm to 7pm
Saturday from 8am to 12pm and from 2pm to 8pm
Sunday from 9am to 12pm and from 5pm to 7pm
Access to the seaside and beaches.
Reception times are subject to change without notice.
Arrivals in high season from 4pm to 8pm and in low season from 3pm to 6pm. In case of late arrivals, please contact us on 02 51 27 19 97.
We can also take care of your mail. Please drop it off at the reception desk before noon. You can also receive it at the campsite and collect it at the reception.
You will also find all the information you need about tourism at the reception. There are numerous brochures covering a wide range of visits and activities, as well as advice from the Violettes team.
Bread is also available at the reception during the high season. To do this, go to the reception desk and sign up on the list with your wishes (bread, croissant, pain au chocolat) the day before before 7pm and come and collect your pastries from the reception desk the next day.
Wifi for a fee
Wifi is available throughout the campsite for a fee. To take advantage of it, go to the reception desk or connect directly to our wifi network.
Laundry
The laundry is open 24 hours a day and offers two washing machines and a dryer. To use them, get the tokens at the reception desk (washing machine token: €4.90, tumble dryer token: €4). Bags of washing powder are available for sale at the reception desk if needed.

Snack/Bar/Grocery in La Faute-sur-Mer
The snack bar of campsite Les Violettes is open in high season from 12.00 to 14.30 and from 18.30 to 21.30. The grocery shop is open during reception hours.
The bar is open in high season from 11am to midnight except on Saturdays from 11am to 10.30pm. In the grocery shop you will find all the basic necessities for food, drink, hygiene and cleaning.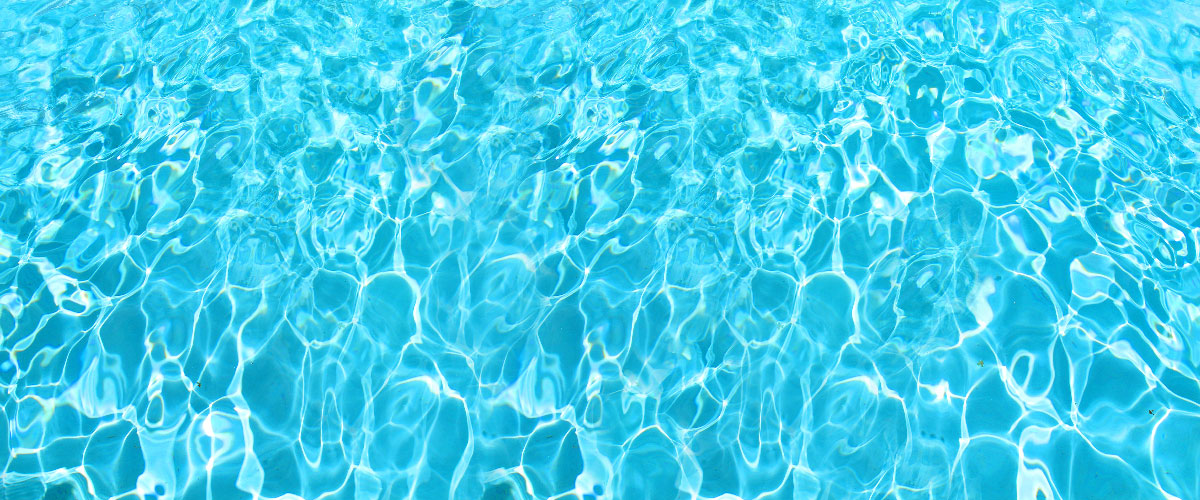 Parking
The campsite is open to cars from 7 am to 11 pm. Alternatively, you can safely park your car in our car park.
Our activities and our aquatic area